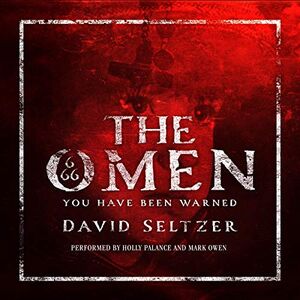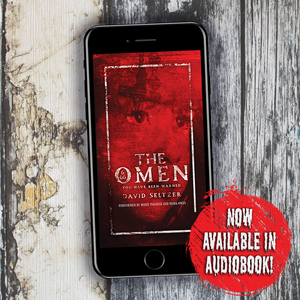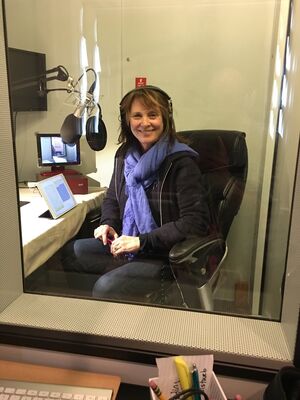 After more than 40 years in print, The Omen novelization was released for the first time in audiobook form, unabridged, on October 8, 2019 by Dreamscape Media. Narrated and performed by Holly Palance, the same actor who starred in the original film as Damien's young nanny. Available on audiobook platforms like Audible, Google Play, and streaming on Spotify, it was also released on audio CD with a runtime of 429 minutes.
Dreamscape Product Description
"Jeremy Thorn and his wife, Katherine, have just welcomed the newest member of their family to the world: their beautiful son Damien. But as the boy grows, so does the terror surrounding him. Fatal accidents, suicides, and unexplained violence seem to follow the Thorns wherever they go—but why? And how can Damien have anything to do with the carnage and bloodshed? He is only a child. But Damien Thorn is like no child on Earth. He bears the mark of the beast. And his time is at hand. This audiobook edition is narrated by Holly Palance, who starred in David Seltzer's The Omen in 1976."
Spotify Audio Excerpts